Find The Location Nearest You
Barr Display has been serving the retail industry since 1946. We are a full service retail store display company. At Barr Display, we strive to offer you the broadest selection of retail store displays, custom store fixtures and retail packaging at competitive prices. We are proud to stock an inventory of over 3,000 store fixtures and store displays. Our inventory includes a full line of slatwall, slatwall accessories, grid panels, grid accessories, hangers, showcases, mannequins, golf pro shop fixtures and more. To ensure customer satisfaction, we sell by the piece, giving our customers control to order as much or as little needed without being subject to case pack requirements.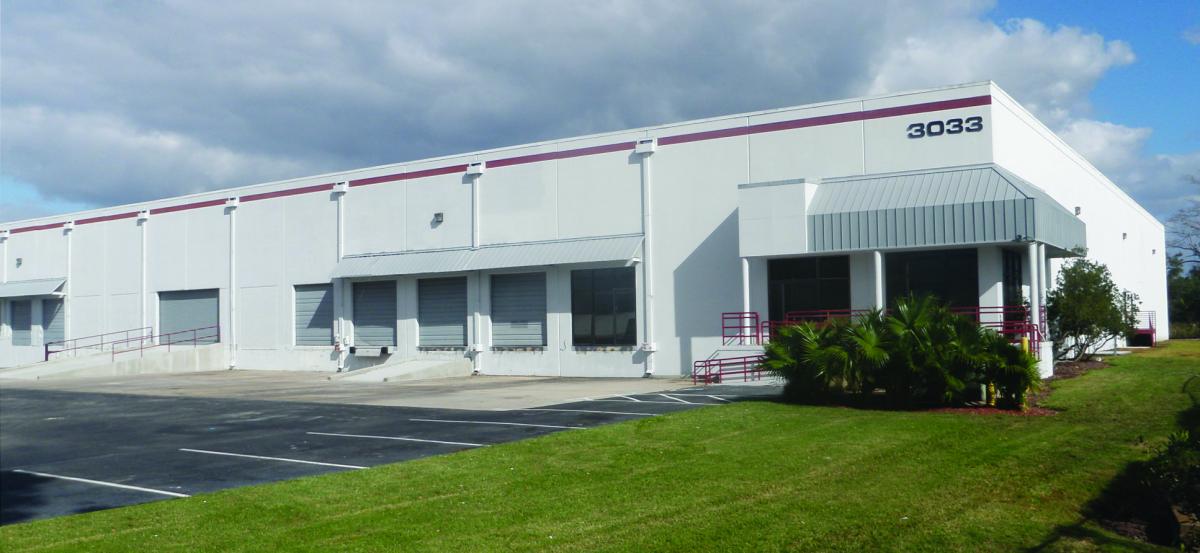 We will make every effort to minimize your freight costs by using the most cost effective shipping point and delivery method. Most orders ship from our Orlando warehouse, however, we have shipping points all over the country. Additionally, we have select merchandise available for pick up in Tampa FL, Baltimore MD, Nashville TN, Oklahoma City OK, Pittsburgh PA, Mobile AL, Chesapeake VA, Tulsa OK, Ft Myers FL , in Atlanta GA and now in Charlotte NC. Give us a call and we will be happy to help fulfill your order.
Barr Display recognizes it is important to our customers to minimize freight costs, so we have set up warehouses with select merchandise that is expensive to ship or high demand. Not all merchandise shown online or in our catalog is available at every warehouse, however, we frequently ship stock orders to our pick up facilities, and can include preorders for additional merchandise with these shipments. Plan to order about 2 weeks ahead of time, and we will have your order shipped to our pick up facility at no additional charge! Orders for assembled displays and showcases, custom millwork, metal gondola sections, Tropic Inspiration pieces and items over 8'L cannot be processed through this warehouse. Please call for a shipping estimate to your destination.
Click on the location nearest you for more information!